Message From Sheriff Harriman
On behalf of the Ida County Sheriff's Office, I want to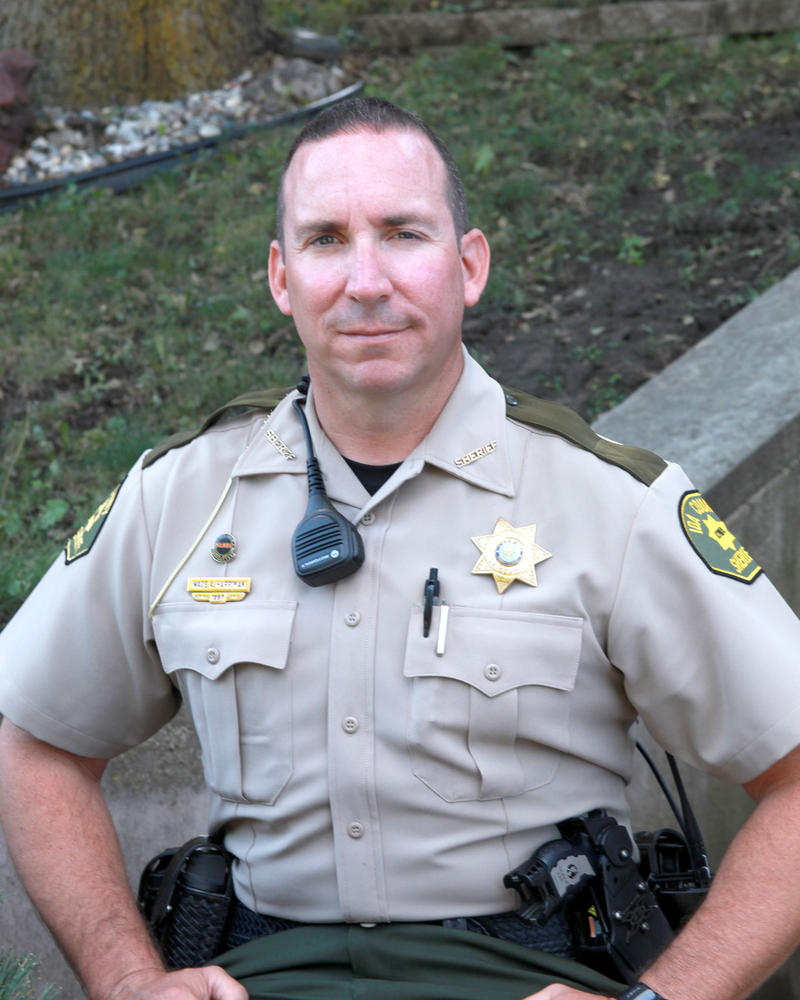 welcome you to our website. Ida County is located in scenic Northwest Iowa. We have a total population of just over 7,000 residents who reside in on one of our five communities, or in the unincorporated area.
The county seat, Ida Grove, is known throughout the State of Iowa as the "castle town" because of its unique castle architecture located throughout the community. My family and I are proud to call Ida County home.
My goal is for this website to be user-friendly and informative. As guardians of our communities I want us to leverage technology to keep our citizens informed. I believe that open access to our daily operations will equip our citizens to help us maintain Ida County as a safe place to live and raise a family.
I encourage you to sign up for our alerts, which you can receive either through email or text. This will allow you to have information about weather related events, crime activity or other issues of importance in our county in real time.
I hope this website will answer many of the questions you have about our agency. If it does not please contact me. I welcome any feedback you may have and will do all I can to accommodate those we are sworn to protect and serve.
Wade Harriman
Ida County Sheriff