04/11/2016

Tractor Accident 4-11-2016
On 4/11/2016 the Ida County Sheriff's Office responded to a report of an accident involving a tractor at 125th and Timber Ave in Ida County. One person was treated and released by EMS at the scene.
The accident caused minor damage to the tractor as well as damage to a guardrail.
Assisting at the scene were the following agencies: Cushing Fire and Ambulance, Correctionville Fire and Ambulance, Mercy Air Care, and the Iowa State Patrol.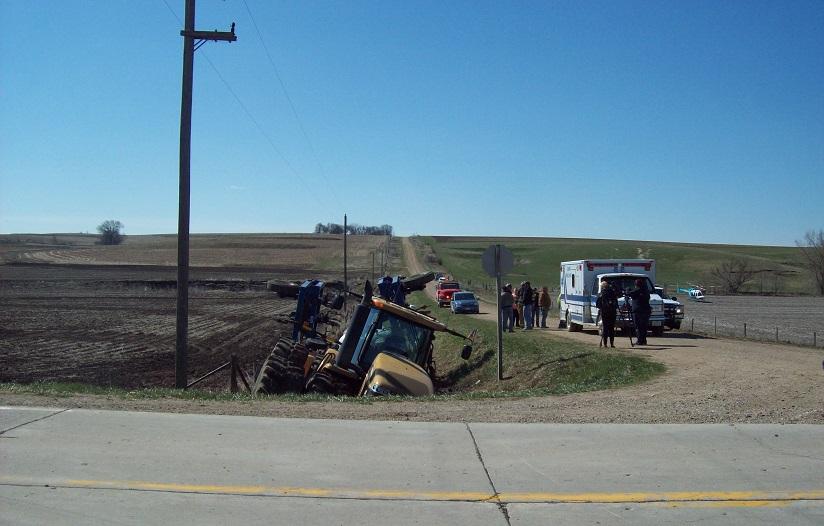 Media Kit